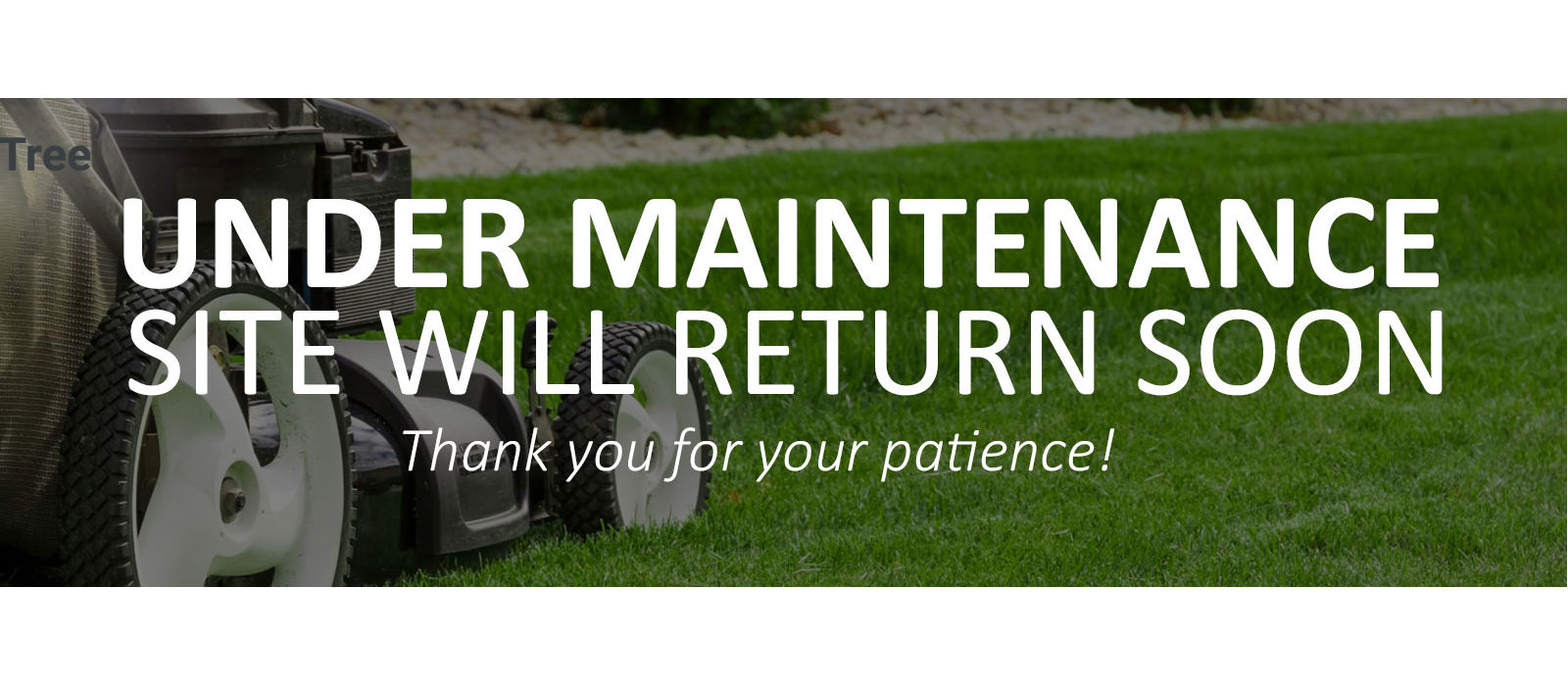 To get started right away, just select any placeholder text (such as this) and start typing to replace it with your own.
Welcome to the SpeeCo Replacement Parts Portal by OrderTree
Buy OEM parts for your SpeeCo log splitters and farming equipment. Use the SHOP PARTS categories to browse, or use the search bar to find your parts. If you know the part number you need, enter it in the search bar. You can also enter the model number of your unit and browse illustrated parts lists to find the parts you need.